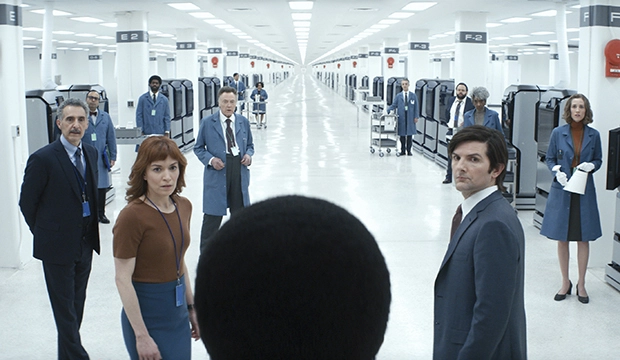 As this will be my first foray into producing a "Top X List" of any kind (let alone random commentary that goes with it), some degree of patience may be required by any potential readers (all 5 of you). There will of course be "where is this on the list, is he mad", with a blend of "what in the world is he doing putting this on here for, this got cancelled after two seasons for good reason", and finally a splash of "that is way, way too high or low on the list, did he watch that one after a happy hour gone bad". And if any or all of these comments are made, that would actually be considered complimentary (I think).
If everyone agreed with the entire thing, then I'd just be accused of copy/pasting something I googled on the internet that is a worldwide consensus. The true measure of success of something like this will be just how outlandish a reader thinks your list is, which means you've proven just how subjective this exercise can be. And let's be honest- I actually seek banter and controversy- I'm like Colin Robinson on "What We Do in the Shadows," I feed on it (yes, that was a cheaply-done foreshadow as you may see that show again in this document).
Having said that (here comes the excuses I claimed I would be avoiding), I will obviously only rate things that I have seen. It is possible that your show has not been viewed by me (yet). It is also possible I may have forgotten shows through time. Someone in their 50's who is just feeding off memory should be considered very suspect trying to do this.
This list will need to become a living, breathing document over time. It will require modifications and revisits (opinions may change after all). But I realized after all these years, I needed to create a home base for all this.
**One last note- I will only be adding a few sentences to commentary (a crib note of emotions if you will)- for a full review of anything, there are people far better than I (I recommend Indiewire or AV Club to name a few). In addition, I will MOSTLY be keeping documentaries out of this (sorry "Making of a Murderer") and will include where to stream at the end of the comments. Ready, set, action.
Honorable Mention: "Bodyguard" (Netflix), "Family Guy" (Hulu), "The Simpsons" (Hulu), "The Shield" (Hulu), "Casual" (Hulu), "Sex Education" (Netflix), "Cheers" (Netflix), "Love" (Netflix), "The Wonder Years" (Hulu), "Mo" (Netflix), "The Queen's Gambit" (Netflix), "Pen15" (Hulu)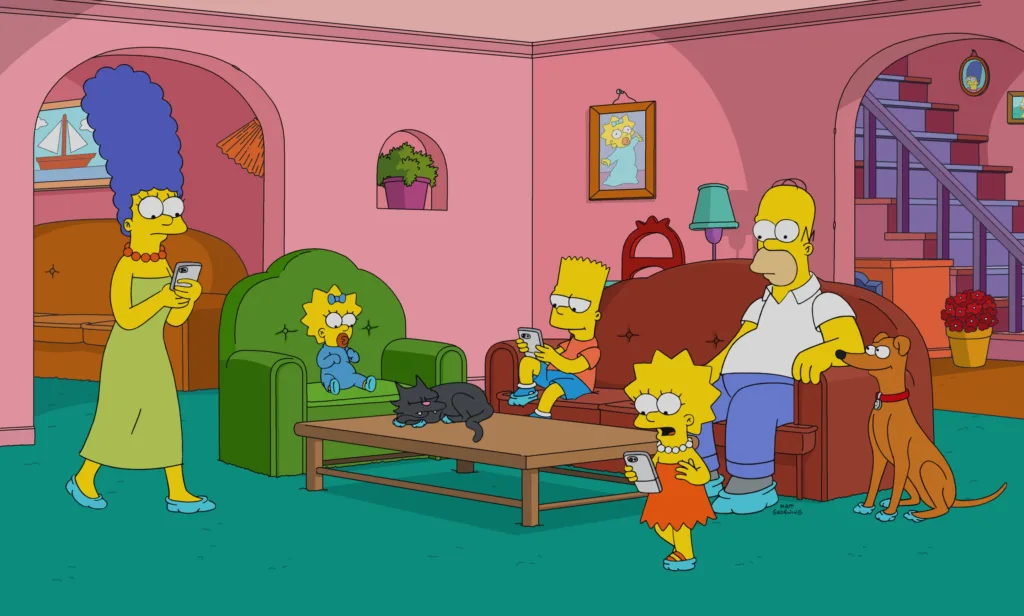 Doesn't seem fair to be in the honorable mention section:
55. Master of None (Netflix)
54. The End of the F***ing World (Netflix)
53. Freaks and Geeks (Hulu)
52. Mindhunter (Netflix)
51. Ozark (Netflix)