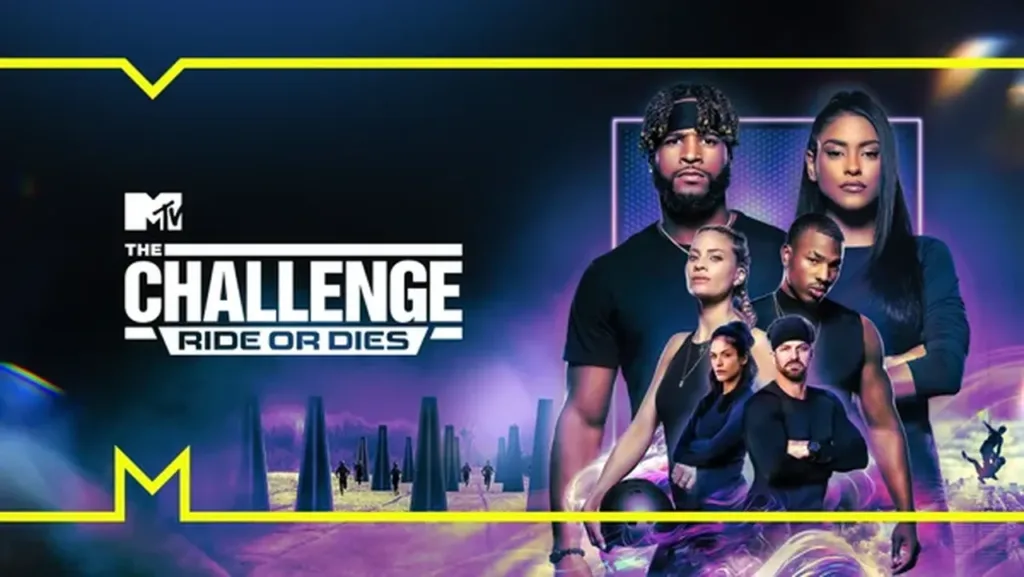 "The Challenge: Ride or Dies" is heading into its final weeks as the four remaining teams prepare for TJ Lavin's grueling final challenge. Teased as being over 100 hours long, the season 38 finale is sure to be a daring mixture of endurance, strength, and sheer wit for the few that remain. The eight competitors are an interesting mix of past winners, seasoned veterans, and impressive rookies. Next Wednesday, February 1st, will mark the beginning of the end for "Ride or Dies," so I thought I would take some time to muse about the previous season, as well as set up who could possibly emerge victorious from a frighteningly devilish set of events to come.
This season of "Ride or Dies" has brought its fair share of drama and suspense. What started as an odd mixture of returning veterans, including previous winners Turbo Camkiran and Laurel Stuckey, quickly turned on its axis as duos of previous seasons slowly made their way into the game. Among them being Johnny "Bananas" Devenanzio and Nany Gonzalez, Jordan Wiseley and Aneesa Ferreira, and Darrell Taylor and Veronica Portillo.
Altogether, the cast was a healthy mix of veteran players and newbies that were attached to the hips of them. Rookie pairs quickly showed their dominance in the daily challenges, but as previous seasons of the show go, they slowly target each other and dwindle in numbers before you know it. While "Ride or Dies" began as a season being controlled by newer contestants, it ended as a season being controlled by the game's best veteran masterminds.
One of those masterminds being the "Are You the One?" alum Devin Walker. Devin was an acquired taste in his first few outings on "The Challenge." It wasn't farfetched to label the kid cocky and arrogant, and his physical performances didn't back up the big game that he usually talked. But between his surprisingly hilarious and gutsy showings on "Double Agents" and "Spies, Lies, and Allies," and his offseason training that's prepared him physically for what a final can bring, Devin may just be heading for "The Challenge" glory and his first win.
There's a string of veteran female competitors heading into the season's final days – including the aforementioned Nany and Aneesa, as well as Devin's ride or die Tori Deal. Tori's had about as much of a tumultuous season as you can possibly have on "The Challenge." After being sent into elimination opening week, her fortune turned from bad to worse when her ex-fiancé Jordan Wiseley made his way into the game for a long-awaited confrontation/reconciliation between the two.
Needless to say, the season has been full of drama and action. Longtime villain Faysal "Fessy" Shafaat simultaneously showed his true colors time and time again, while also earning some brownie points during his final interviews post-being eliminated in the last episode when he stunk it up against Bananas and Nany. Way to go Fessy! Nam Vo continues to be the quietest player ever to compete in three seasons. Jay Starrett and Michele Fitzgerald made some of the worst game moves in recent seasons, but they were also endlessly captivating and surely bought themselves tickets for future seasons.
But only one team can win, and there are only four of them remaining. Let's rank them based on championship viability as we head into TJ's final that will surely bring miles and miles of running, an endless stream of arguments and frustrations, and contestants throwing up after eating raw cow brains. What could be better?
Join our Newsletter! Get notified when new reviews go live.
4. Jordan and Aneesa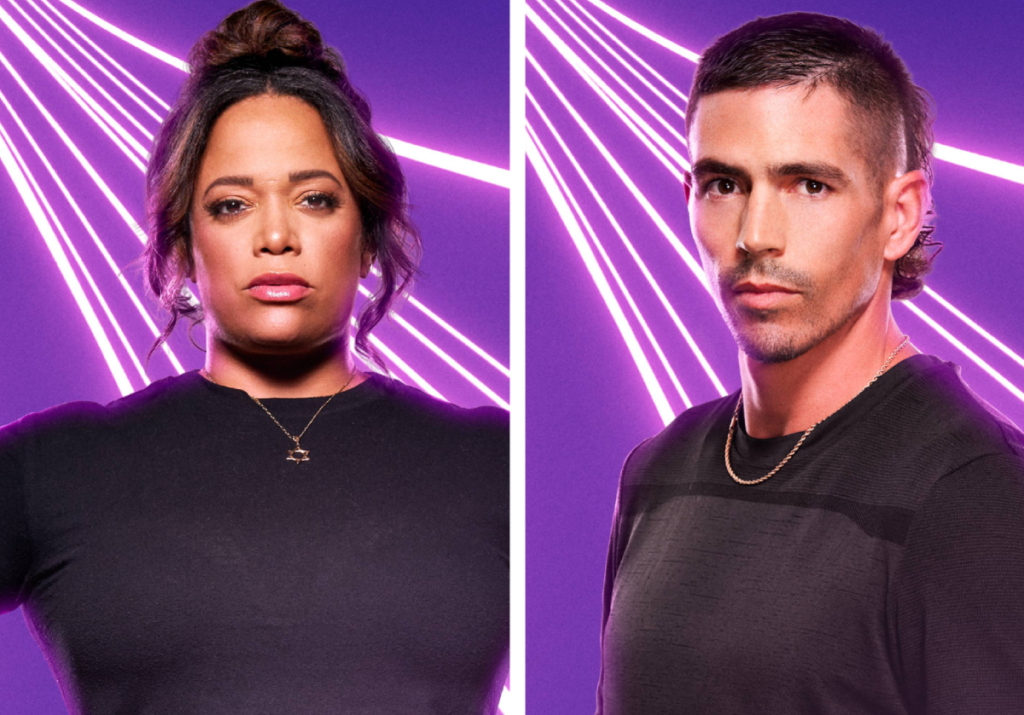 Jordan is a past champion. It's tough to put past champions last in this list. But Aneesa hasn't won before – and she's been eliminated season after season before the final because no one wants to be paired up with her for one. She may be (arguably) the most deserving member of the cast to finally be crowned a champion, but I'm afraid that ship may have sailed long ago. Her elimination record may be one to behold, but the final takes a hefty amount of endurance that I'm not sure Aneesa has at this stage of her career.
With that being said, she doesn't quit and she sure has grit. Five relentless days are going to wear on people, and I'm not worried about this team finishing the darn thing. Their ceiling may not be the highest of the four remaining teams, but their floor isn't the lowest, either. I guess that makes putting them at four obsolete. I'm just not sure they can cross the finish line before the other teams if they also manage to finish.
Yet Jordan pushes his teammates beyond their limits and Aneesa has shown to be receptive of this encouragement all season. They have an immense level of respect and admiration for one another that I think goes above and beyond what these other teams have. Placing Jordan and Aneesa at four doesn't show that they are weak – it shows just how strong the other three remaining teams are.
3. Horacio and Olivia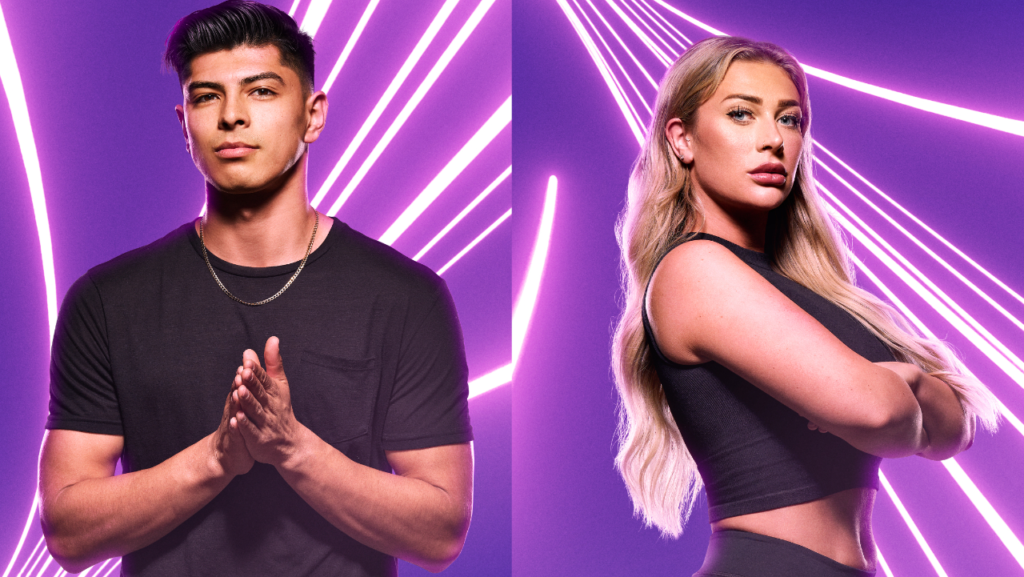 It may be foolish to put the rookies above a multi-time champion and a veteran with a proven track record, but how can't you be impressed and bought in to the hype? Horacio and Olivia have continuously shown that they belong in this game for seasons to come and a great showing in the final isn't out of the realm of possibility. Despite constantly being thrown into elimination, they've done the one thing rookie teams struggle to do: they've persevered and avoided losing momentum.
Rookies rarely win this game and that plays into a factor in this lower ranking. Amber Borzotra (who had a tremendous bounce-back season with boyfriend Chauncey Palmer) recently won as a rook with the help of "The Challenge" legend C.T. Tamburello, but those odds are significantly diminished when it's a rookie-rookie pairing. Not impossible, but certainly not likely.
Again, though, endurance is the name of the game and Horacio and Olivia have shown they have those necessary skillsets. I'm a bit worried about their performance in the mini-final earlier in the season when they hit their only skid on the way to this finish line. I worry how their otherwise perfect friendship will hold up under the pressure, but I'm excited to see them test their limits in the final.
2. Bananas and Nany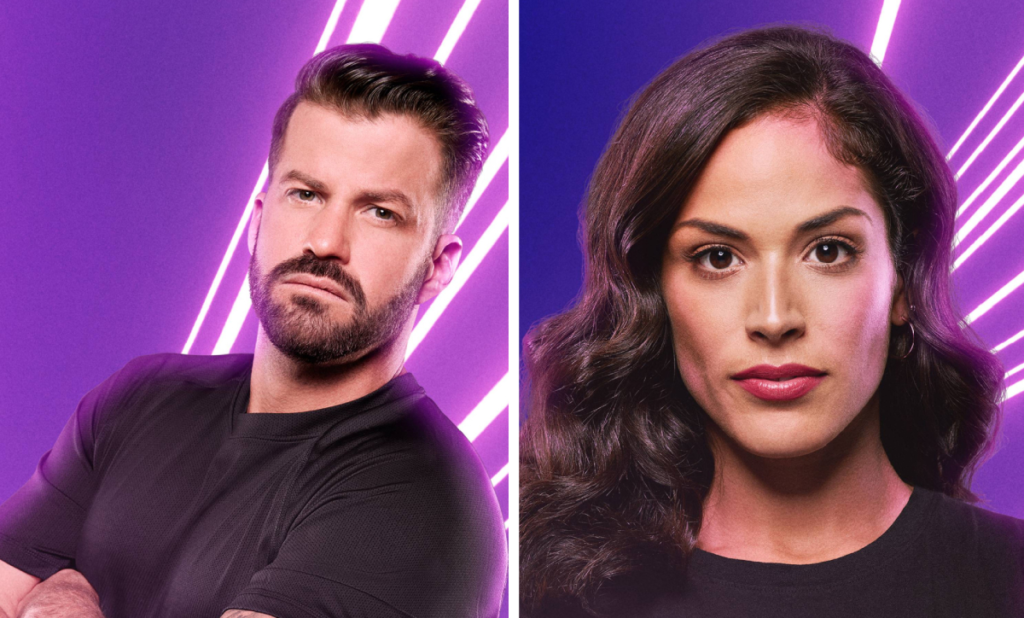 A seven-time champion? Not being put at number one? Maybe as Devin, Jordan and Fessy mused about last episode, always bet on pedigree – and this team sure has a lot of it. Bananas' countless titles and Nany's experience running in these things may just push them over the edge. But I'm still concerned about that elusive title that may not be in the cards for Nany. If she wins it, the foreshadowing in each episode's edits may be too obvious. The road has been cleared for her since the beginning.
Yet the final challenges haven't been her bread and butter. She's struggled with the long-distance portions and she's been contentious with Bananas over short stretches throughout competitions this season – just watch last week's elimination against Fessy and Moriah to see some miscommunication between Nany and Bananas.
They can smooth it over after the competition is over, but I see some frustration in this team's cards at some point during the final. Do they persevere? Probably. I can't imagine a scenario, barring injury, that Bananas and Nany don't pass the finish line. But in first? I think there's one team they should be losing quite a bit of sleep over.
1. Devin and Tori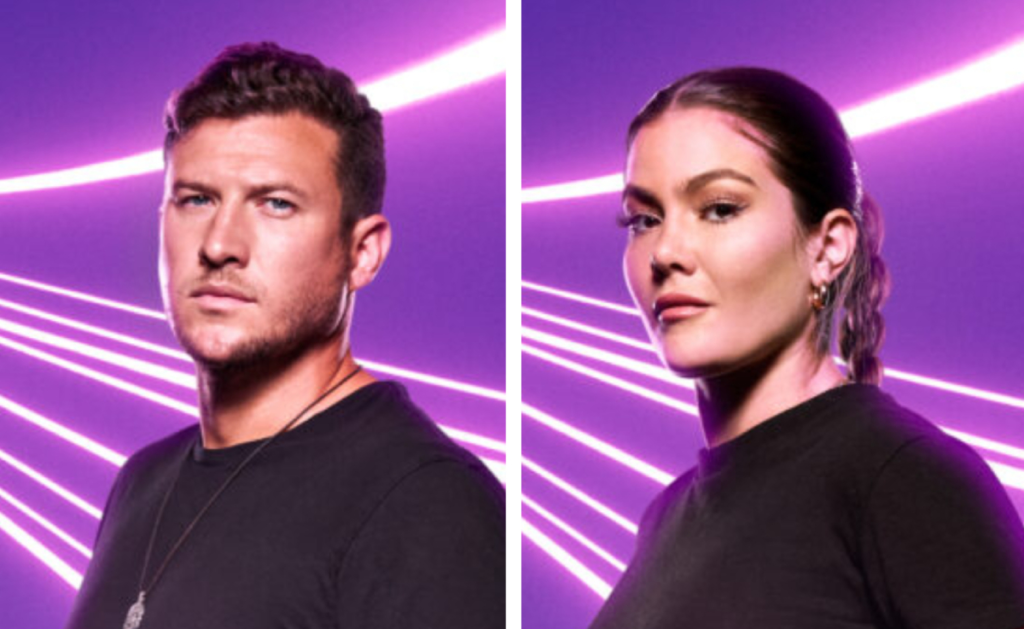 It just feels obvious and right at this point. Tori's been through hell all season and both competitors have worked their asses off throughout the last handful of seasons to get to this point. Are there still endurance questions? Perhaps. But both have put in the time between seasons to address many of the weaknesses in their games. Although some shady gameplay may come back to haunt both of them in future iterations of "The Challenge," I think they pull out the win here in Argentina.
I also think Tori is handily the best female competitor left in the season and should be able to give her team a comfortable lead in many stages of the final challenge. Their teamwork has been A1, and no team has shown better communication and poise under pressure than this one. They don't have the physical traits to make it a landslide the same way C.T. and Amber did back in "Double Agents," but I think they both make up for close finishes last season on "Spies, Lies, and Allies."
It would also serve as a fitting and reasonable end for the edit that MTV gave us this season on "Ride or Dies." Tori's been through the emotional gauntlet, and Devin has continued to play a savvy game that wont get recognized until he finally gets that crown. It's been an incredible glow up for Devin over the last handful of seasons on "The Challenge," and being crowned champion feels like a fitting climax to his story as well.