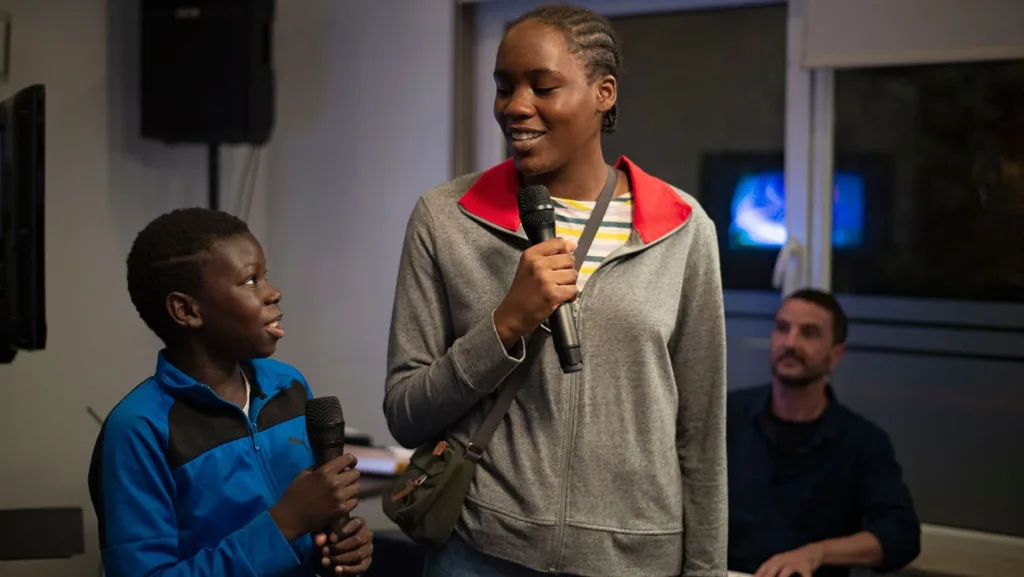 Recently, Criterion has ventured into more home physical releases beyond the standard Criterion Collection monthly restorations. They're now partnering with Janus Films for a line of first-run releases, directly out of theaters. These movies will be part of the Janus Contemporaries collection, and distributed after their run on the Criterion Channel.
The October lineup was announced a while back and includes acclaimed movies like Jerzy Skolimowski's EO, Jafar Panahi's No Bears, and Louis Garrel's The Innocent. The physical copies of the movies will contain similar special features to those commonly found within The Criterion Collection's releases.
The November lineup will also feature three of Janus Films' latest first-run movies. They are all critically acclaimed international works and have previously spent time streaming on the Criterion Channel. These three movies are:
Godland
Directed by Hlynur Pálmason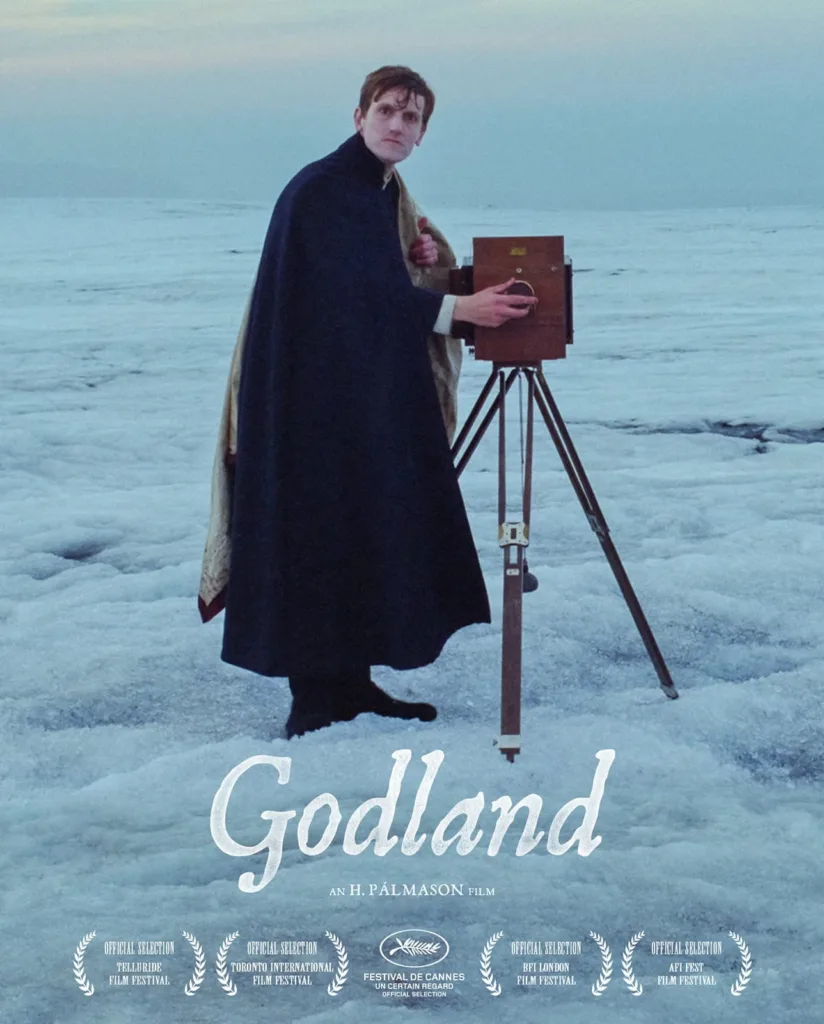 Summary: The struggle between the strictures of religion and humankind's brute animal nature plays out amid the beautifully forbidding landscapes of remote Iceland in this stunning psychological epic from director Hlynur Pálmason. In the late nineteenth century, Danish priest Lucas (Elliott Crosset Hove) makes the perilous trek to Iceland's southeastern coast with the intention of establishing a church.
There, the arrogant man of God finds his resolve tested as he confronts the harsh terrain, temptations of the flesh, and the reality of being an intruder in an unforgiving land. What unfolds is a transfixing journey into the heart of colonial darkness—one that's attuned to both the majesty and the terrifying power of the natural world. (Preorder Godland here)
The Eight Mountains
Directed by Charlotte Vandermeersch and Felix van Groeningen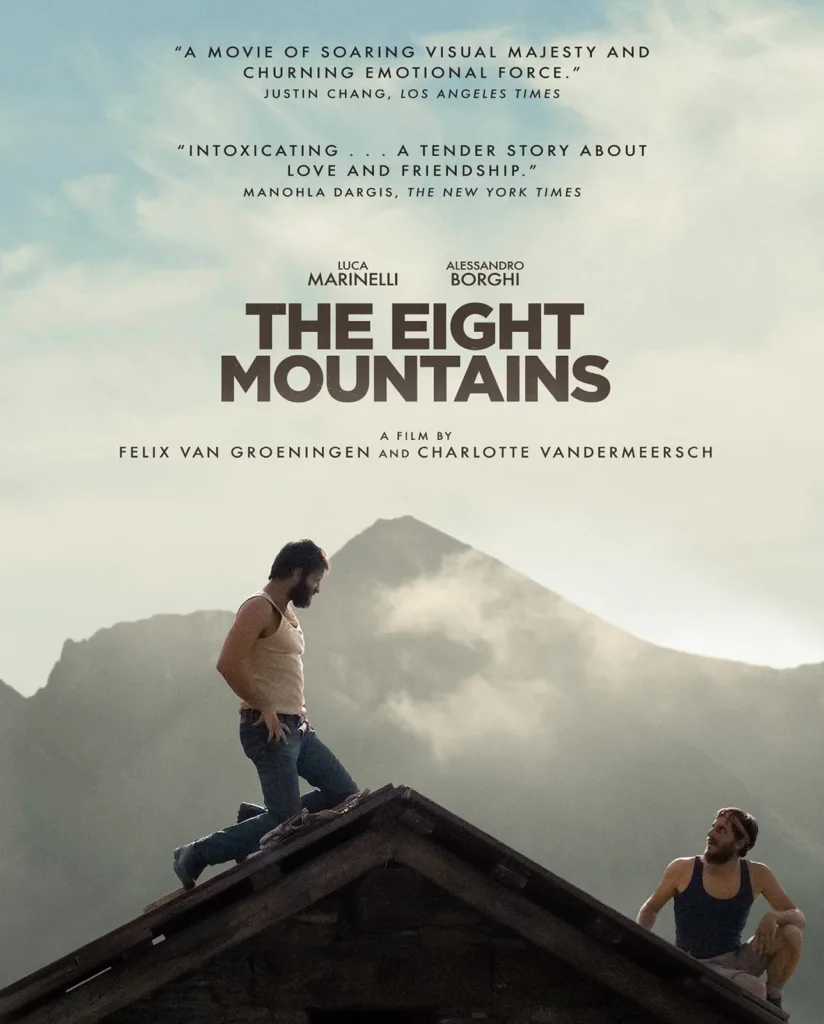 Summary: An epic journey of friendship and self-discovery set in the Italian Alps, The Eight Mountains is a cinematic experience as intimate as it is monumental. Adapting an award-winning novel by Paolo Cognetti, Felix van Groeningen and Charlotte Vandermeersch portray, through observant detail and stunning landscape photography, the profound relationship between Pietro (Luca Marinelli) and Bruno (Alessandro Borghi), who first meet as children in an Alpine village.
Years later, the estranged friends reunite, after the passing of Pietro's father (Filippo Timi), in order to realize his dream of rebuilding a ruined cabin on a mountain slope. This emotional project, and their subsequent explorations of the mountains, create a strong bond between the two—yet individual dreams, and the demands of society, ultimately drive them to pursue irrevocably divergent paths. (Preorder The Eight Mountains here)
Tori and Lokita
Directed by Jean-Pierre and Luc Dardenne
Summary: From two-time Palme d'Or winners Jean-Pierre and Luc Dardenne comes the story of seventeen-year-old Lokita and twelve-year-old Tori, two immigrants to Belgium—from Cameroon and Benin, respectively—whose siblinglike bond is the only resource they can depend on in their struggle for survival on the margins of European society.
The pair work as performers in a cheap trattoria, dealing drugs on the side, while balancing the demands of an indifferent bureaucracy. When Lokita is held captive in a marijuana grow house, events spiral out of control. Winner of the Seventy-Fifth Anniversary Prize at the 2022 Cannes Film Festival, the latest humanist drama from the Dardenne brothers is a heart-stopping thriller that casts an unflinching eye on the trials of the young and dispossessed. (Preorder Tori and Lokita here)
READ MORE: Criterion