The Criterion Collection has announced their release schedule for February 2024. The physical media distributor has been putting in work with an abundance of box sets and double features lately – and February will be no different. Among the selection is a four film film set directed by Eric Rohmer, a martial arts double feature, and a rerelease of one of Robert Altman's best movies.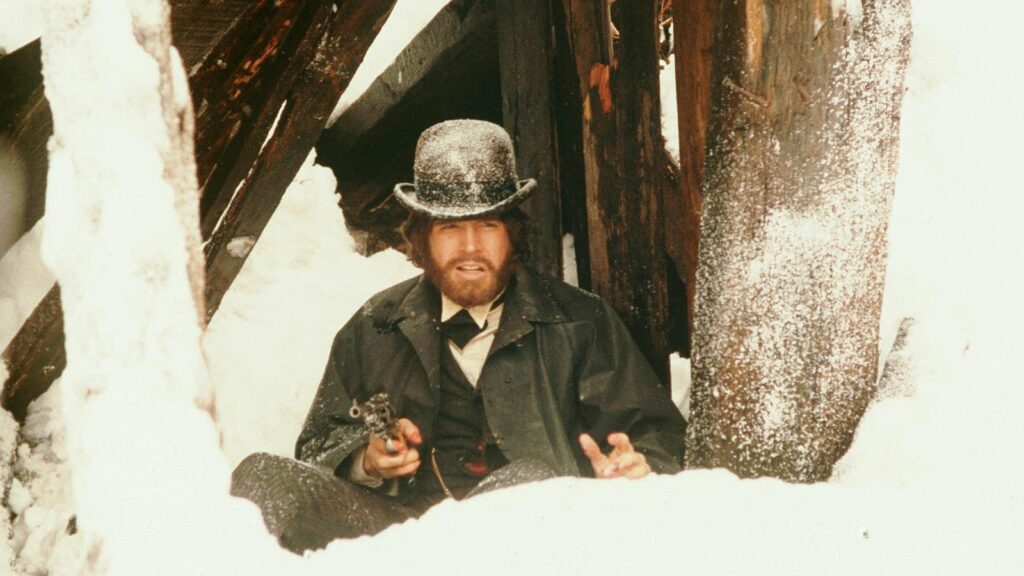 This is a pretty diverse crop of movie releases. I'm not sure yet what I'll add to my collection, but I'm certainly interested in seeing just about everything here at least once. I'm curious how the upscaled Altman film will look in prestigious 4K.
Here is what's coming to The Criterion Collection in February 2024:
McCabe & Mrs. Miller – Directed by Robert Altman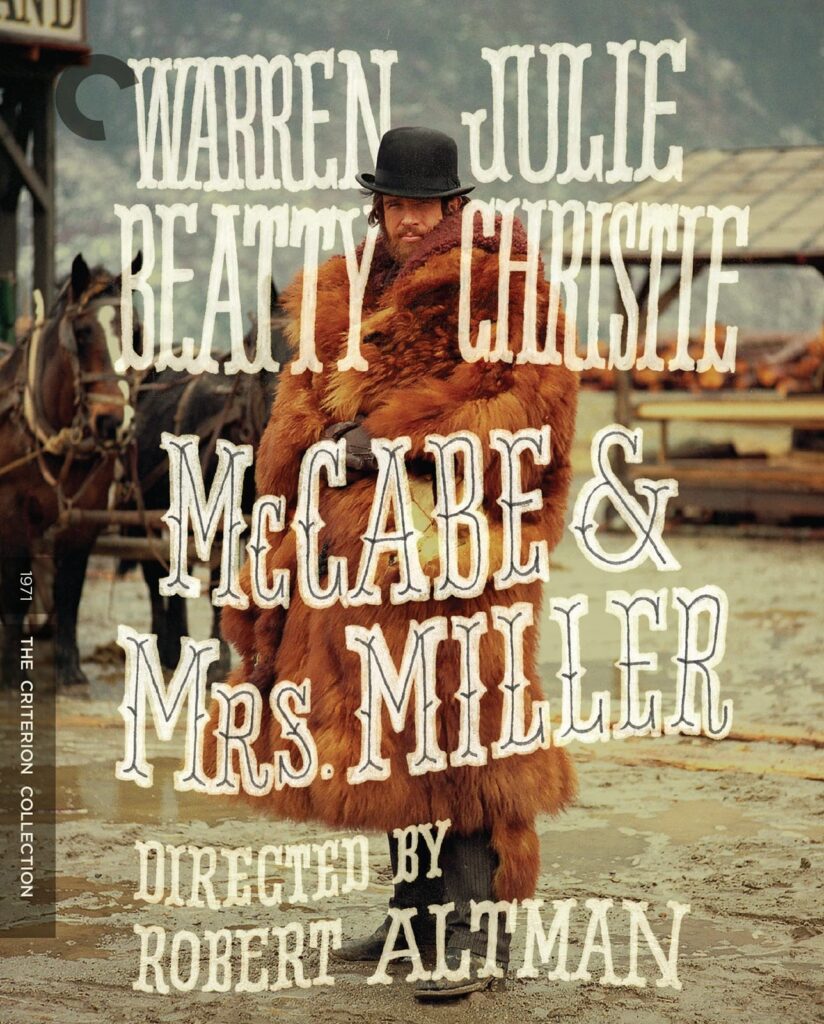 Per The Criterion Collection: This unorthodox dream western by Robert Altman may be the most radically beautiful film to come out of the New American Cinema. It stars Warren Beatty and Julie Christie as two newcomers to the raw Pacific Northwest mining town of Presbyterian Church, who join forces to provide the miners with a superior kind of whorehouse experience. The appearance of representatives for a powerful mining company with interests of its own, however, threatens to be the undoing of their plans. With its fascinating, flawed characters, evocative cinematography by the great Vilmos Zsigmond, innovative overlapping dialogue, and haunting use of Leonard Cohen songs, McCabe & Mrs. Miller brilliantly deglamorized and revitalized the most American of genres.
McCabe & Mrs. Miller releases on February 6, 2024 and can be pre-ordered here.
Eric Rohmer's Tales of the Four Seasons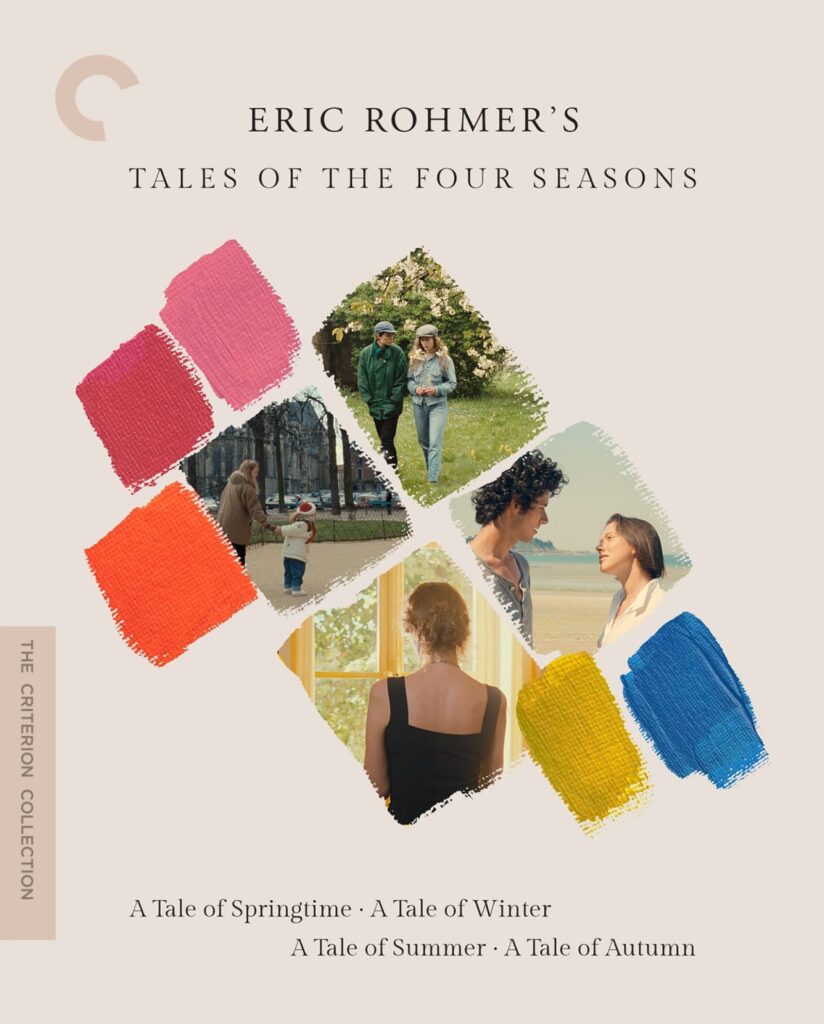 Per The Criterion Collection: The seasons may change, but the follies of the heart are constant in this ineffably lovely quartet of films by Eric Rohmer, one of cinema's most perceptive chroniclers of the pangs and perils of romance. Set throughout France, Tales of the Four Seasons is a cycle to stand alongside the director's two earlier acclaimed film series, Six Moral Tales and Comedies and Proverbs. By turns comic and melancholic, breezy and richly philosophical, these bittersweet tales of love, longing, and the inevitable misunderstandings that shape human relationships probe the most complex of emotions with the utmost grace.
Included in the box set:
A Tale of Springtime (1990)
A Tale of Winter (1992)
A Tale of Summer (1996)
A Tale of Autumn (1998)
Eric Rohmer's Tale of the Four Seasons releases on February 13, 2024 and can be pre-ordered here.
The Heroic Trio / Executioners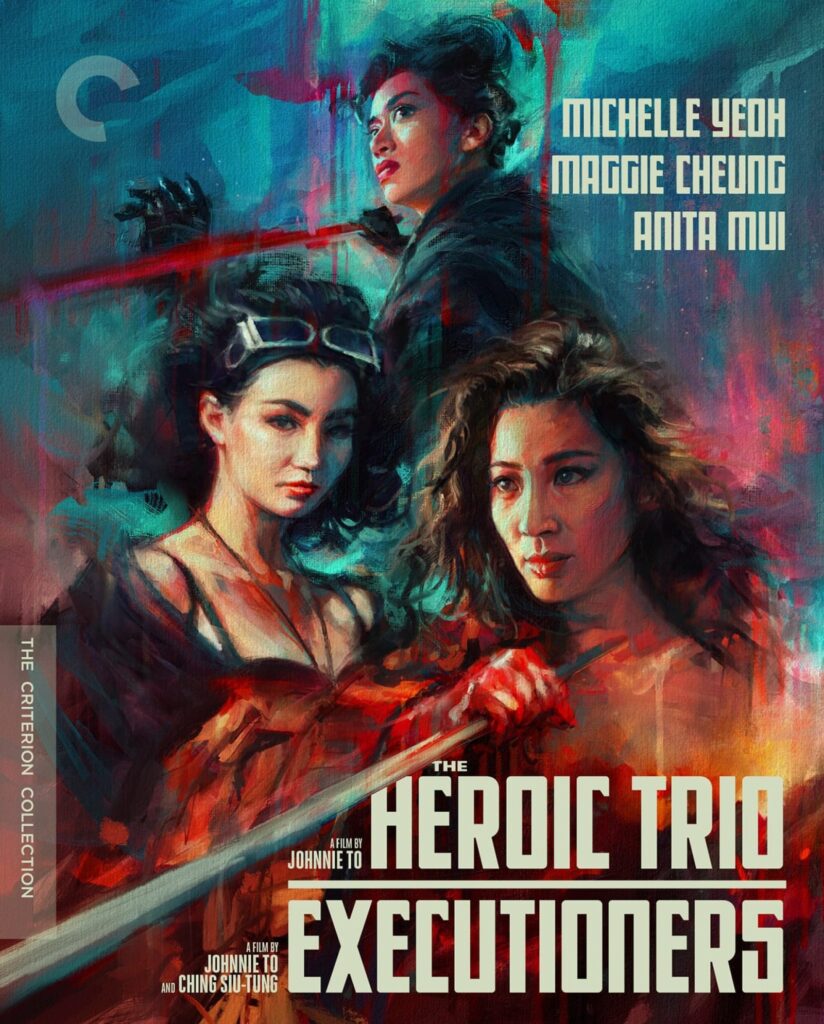 Per The Criterion Collection: The star power of cinema icons Maggie Cheung, Anita Mui, and Michelle Yeoh fuels these gloriously unrestrained action joyrides from auteur Johnnie To and action choreographer Ching Siu-tung. The Heroic Trio and its sequel, Executioners, follow a new kind of justice league: a team of blade-throwing, shotgun-toting, kung fu–fighting heroines who join forces to battle evildoers in a dystopian, noirish city. Blending dazzling martial-arts mayhem with exhilarating blasts of comic-book lunacy, these beloved superhero movies reimagine the genre through the giddy genius of the Hong Kong film industry at its height.
The Heroic Trio and Executioners releases on February 20, 2024 and can be pre-ordered here.
Nothing but a Man – Directed by Michael Roemer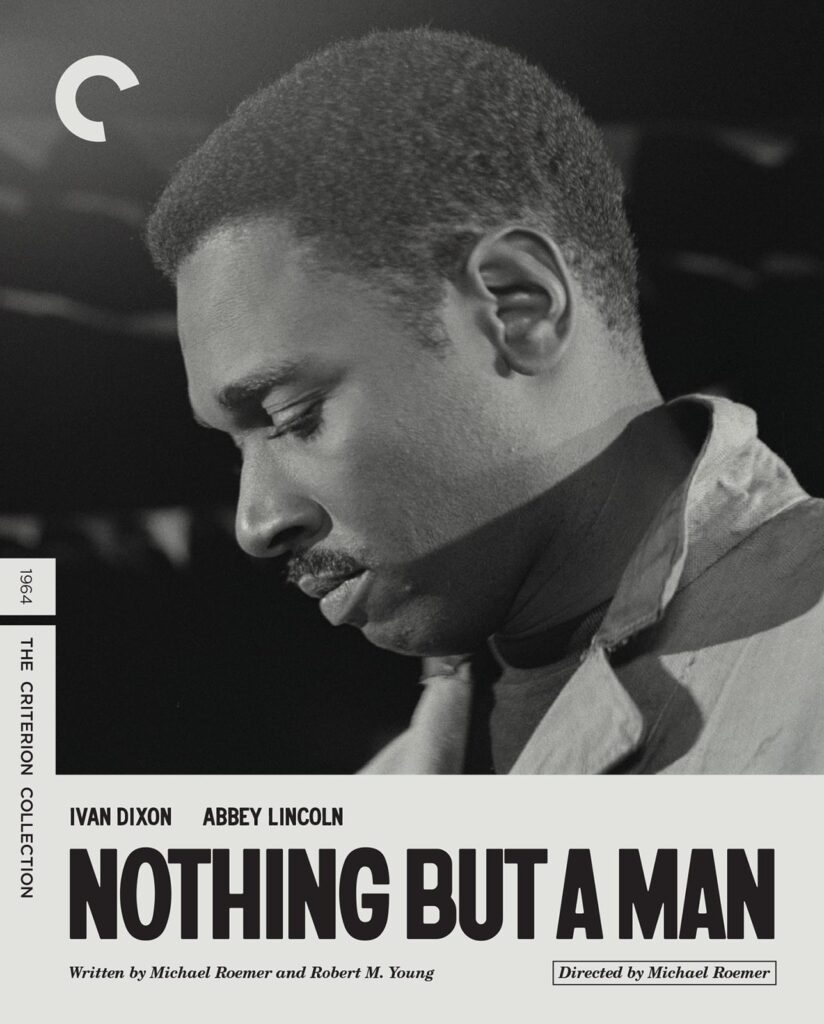 Per The Criterion Collection: Michael Roemer's groundbreaking first feature, sensitively shot by his close collaborator Robert M. Young, is a still-resonant expression of humanity in the face of virulent prejudice. Made at the height of the civil rights movement, Nothing but a Man reveals the toll of systemic racism through its honest portrait of a southern Black railroad worker (Ivan Dixon) confronting the daily challenges of discrimination and economic precarity, as he attempts to settle down with his new wife (jazz great Abbey Lincoln) and track down his father (Julius Harris). Admired by Malcolm X and now recognized as a landmark of American cinema, this tender film grounds its social critique in characters of unforgettable complexity and truth.
Nothing but a Man releases on February 20, 2024 and can be pre-ordered here.
The Roaring Twenties – Directed by Raoul Walsh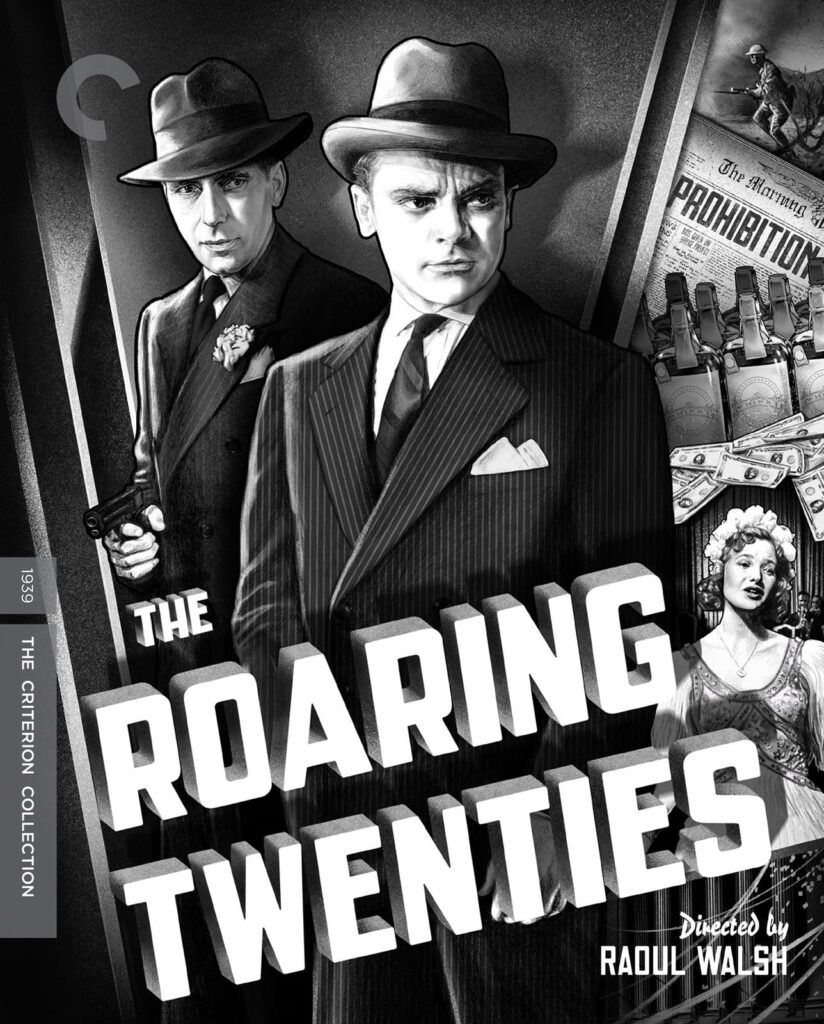 Per The Criterion Collection: Ripped from the headlines of the turbulent era between the Great War and the Great Depression, this dynamic, nostalgia-tinged crime drama balances tommy-gun action with epic historical sweep. Legends James Cagney and Humphrey Bogart star as army buddies whose fortunes rise and fall as their fates intersect, first in a foxhole on the front lines of World War I, then in Manhattan's Prohibition-era underworld. Directed by Hollywood master Raoul Walsh, and based on a story by prolific journalist turned screenwriter and producer Mark Hellinger, The Roaring Twenties brought to a close the celebrated Warner Bros. gangster cycle of the 1930s, and it remains one of the greatest and most influential crime films of all time.
The Roaring Twenties releases on February 27, 2024 and can be pre-ordered here.
READ MORE: Criterion
Read Reviews for Movies in The Criterion Collection