October is right around the corner, which means a new slate of movies and playlists to hit the Criterion Channel. October 2023 is going to be a good one as a handful of horror-related content is set to start streaming in the upcoming days. This year's festivities are highlighted by a specific decade of spine-tingling scares, Pre-Code frights, and thrillers with a certain mechanical edge. A lot to unpack, here's what is coming to the Criterion Channel soon:
'90s Horror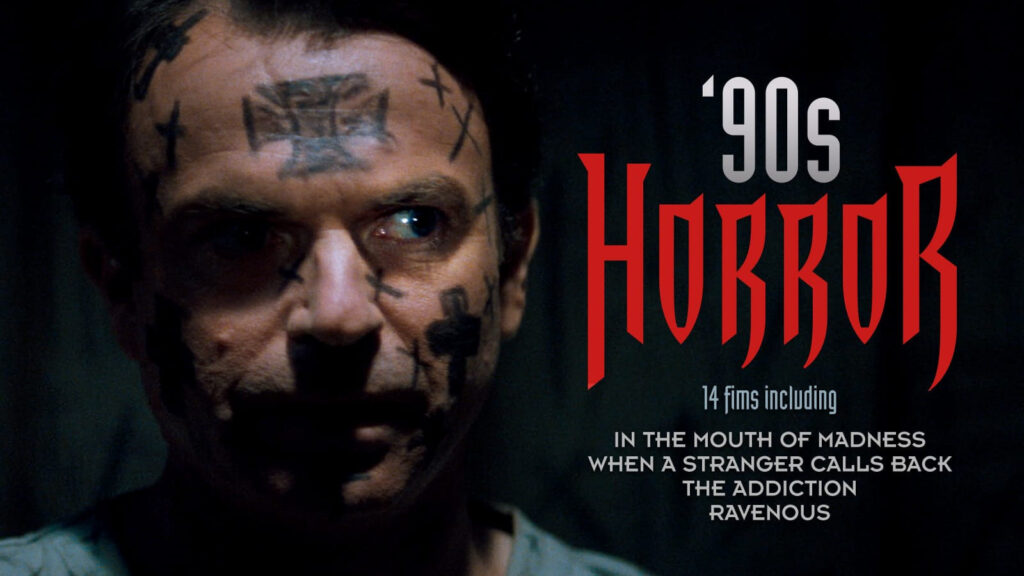 A 14 film collection spanning a decade of genre-defining terror. This playlist features some of cinema's most acclaimed horror visionaries, including John Carpenter and Abel Ferrara. Includes:
Def by Temptation (1990)
The Exorcist III (1990)
Frankenhooker (1990)
Body Parts (1991)
The Rapture (1991)
Dust Devil (1992)
When a Stranger Calls Back (1993)
In the Mouth of Madness (1994)
The Addiction (1995)
Tales from the Crypt: Demon Knight (1995)
Ravenous (1999)
Later this year:
Bram Stoker's Dracula (1992)
Body Snatchers (1993)
Event Horizon (1997)
Technothrillers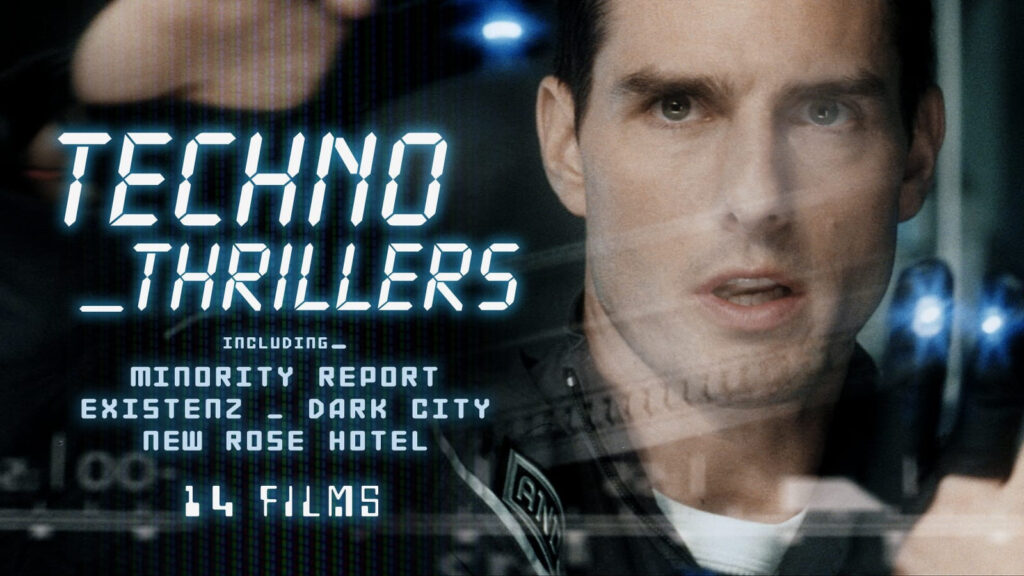 A 14 film collection that fuses genre imagery and slick design with nail-biting storytelling. A few iconic films highlight this category. Includes:
The Andromeda Strain (1971)
Westworld (1973)
World on a Wire (1973)
Brainstorm (1983)
Videodrome (1983)
Sneakers (1992)
The Net (1995)
Dark City (1998)
New Rose Hotel (1998)
eXistenZ (1999)
Demonlover (2002)
Minority Report (2002)
Paprika (2006)
Neptune Frost (2021)
Art-House Horror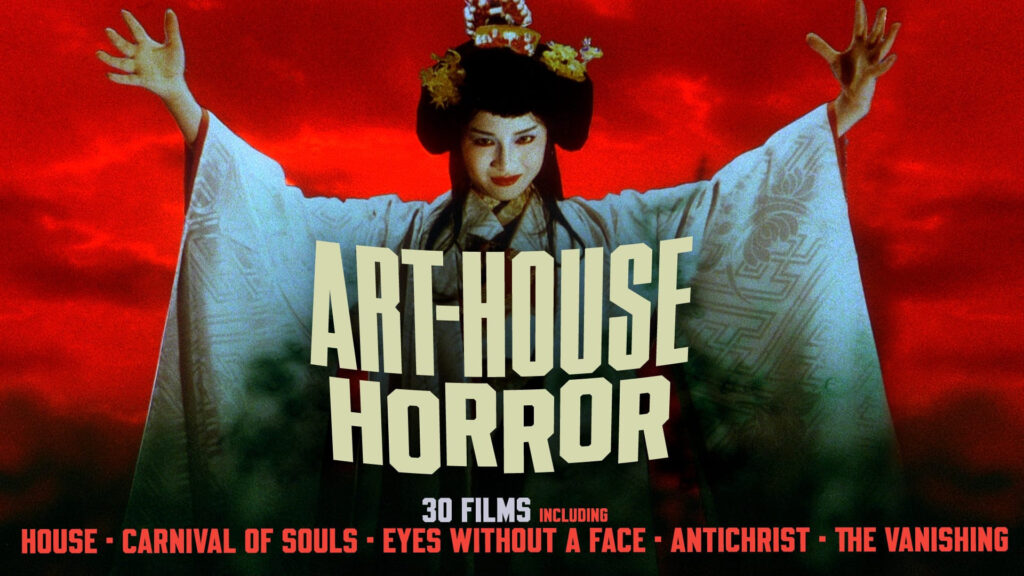 An incredibly dense 30 movie collection that includes many of horror's most unique experiences. This collection spans nearly a century, from 1922 to 2019. Includes:
Häxan (1922)
Vampyr (1932)
Eyes Without a Face (1960)
Jigoku (1960)
Carnival of Souls (1962)
Onibaba (1964)
The Face of Another (1966)
Hour of the Wolf (1968)
Kuroneko (1968)
Night of the Living Dead (1968)
Spirits of the Dead (1968)
Flesh for Frankenstein (1973)
Sisters (1973)
Blood for Dracula (1974)
Picnic at Hanging Rock (1975)
Eraserhead (1977)
House (1977)
Suspiria (1977)
The Shout (1978)
Arrebato (1979)
The Brood (1979)
Wolf's Hole (1987)
The Vanishing (1988)
Cronos (1993)
Cure (1997)
Donnie Darko (2001)
Trouble Every Day (2001)
Antichrist (2009)
The Lure (2015)
Suicide by Sunlight (2019)
Starring Linda Darnell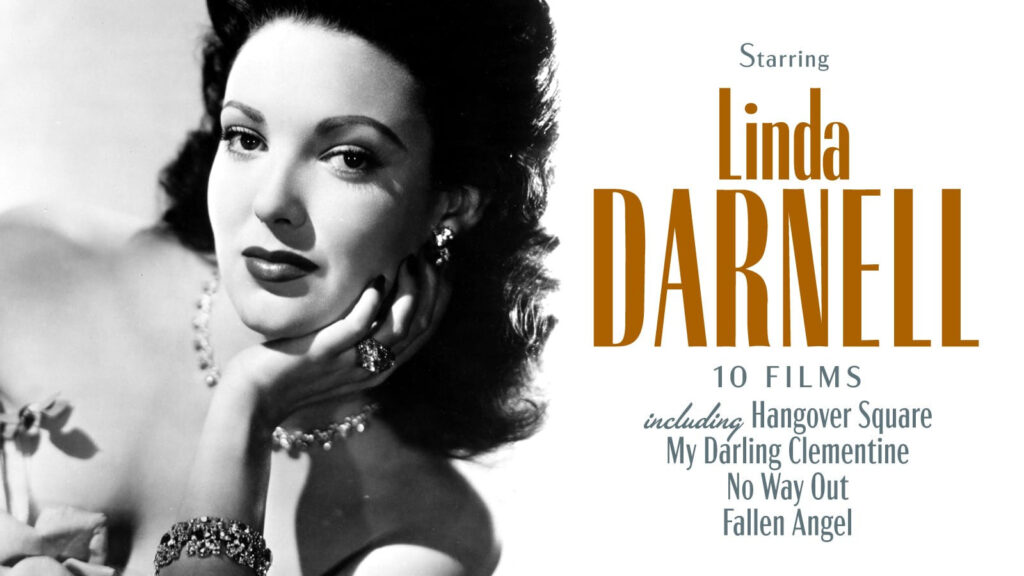 A 10 film collection spotlighting one of the medium's brightest stars of the 1940s. A dedication to Linda Darnell. Includes:
The Mark of Zorro (1940)
Star Dust (1940)
Blood and Sand (1941)
Fallen Angel (1945)
Hangover Square (1945)
My Darling Clementine (1946)
Forever Amber (1947)
Unfaithfully Yours (1948)
A Letter to Three Wives (1949)
No Way Out (1950)
Pre-Code Horror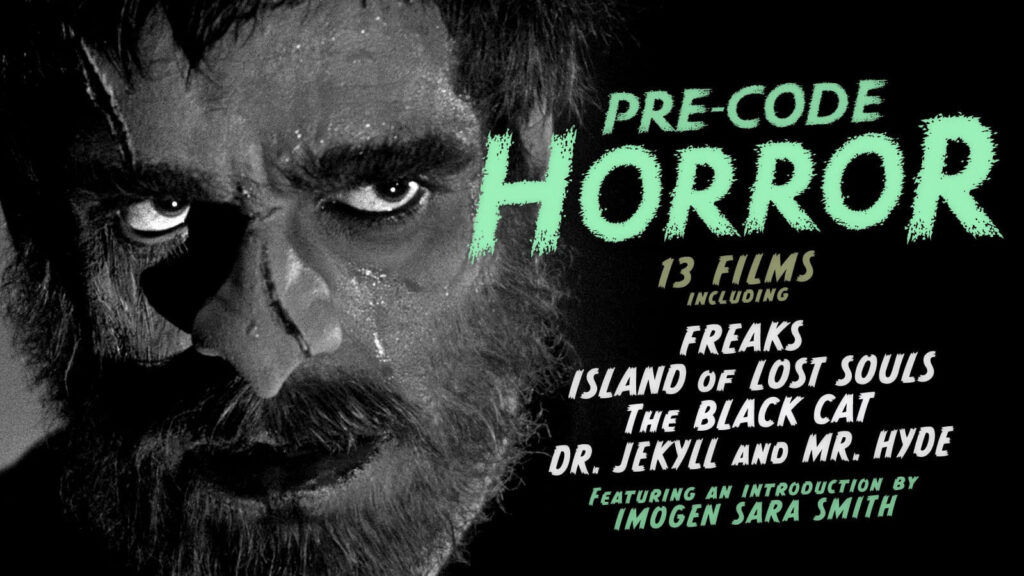 Continuing with the theme of October horror playlists, this collection features 13 films from the Pre-Code days of the industry. Includes:
Dr. Jekyll and Mr. Hyde (1931)
Svengali (1931)
Doctor X (1932)
Freaks (1932)
Island of Lost Souls (1932)
The Most Dangerous Game (1932)
Murders in the Rue Morgue (1932)
The Old Dark House (1932)
Thirteen Women (1932)
Murders in the Zoo (1933)
Mystery of the Wax Museum (1933)
The Black Cat (1934)
The Raven (1935)
James Gray's Adventures in Moviegoing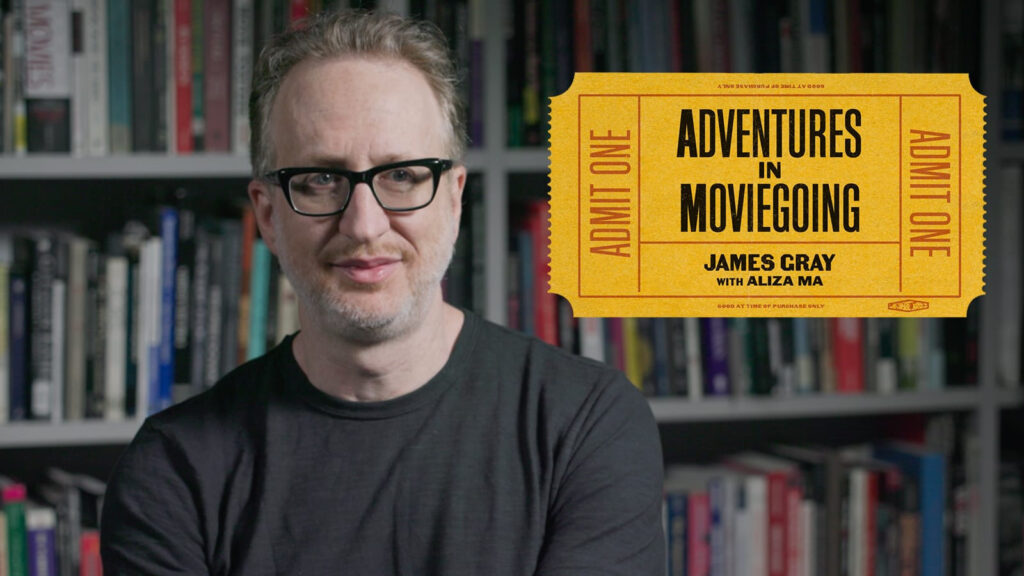 James Gray stops by for his carefully curated set of films, chosen only by himself. Gray is one of the more thoughtful and insightful individuals in the industry – I can't wait to dive into this one. Includes:
Modern Times (1936)
That Hamilton Woman (1941)
Stromboli (1950)
Rocco and His Brothers (1960)
Tunes of Glory (1960)
Toby Dammit (1968)
Seven Beauties (1975)
The Criterion Channel will also play host to the exclusive streaming premiere of Stonewalling, and an adjacent trilogy of movies directed by Huang Ji that includes Egg and Stone, The Foolish Bird, and Stonewalling. Brian De Palma's Phantom of the Paradise will also stream starting in October, along with Unfriended and The Lodger.
READ MORE: Criterion, Horror Movies, James Gray
Reviews for Movies in the Criterion Collection
Read from the Criterion website announcement.